Greg Ward
Director of Operations, REALTOR®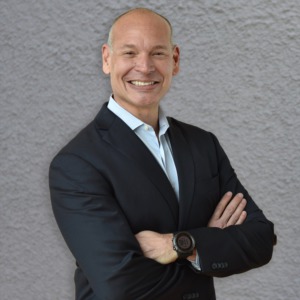 ---
I started my real estate sales career working for a national home builder in 2003 as an onsite sales agent, helping homebuyers purchase newly constructed  homes for 6 years. In 2009 I obtained my real estate license and started a fulltime career helping both seller and buyers in residential real estate.

In 2014 my love for helping others achieve success moved from buyers and sellers to helping the agency and it's agents grow their business. I moved into the business development side of real estate brokerage and have stayed ever since.

As the Director of Operations, my passion is to help the agents leverage the systems and tools so they can become more successful—as they define success. I work directly with the Broker/Owners, looking at ways add the absolute best value for our agents and recruiting some of the best agents in Austin.

We are always looking for the industry's top talent who want to be a part of a collaborative environment with like-minded agents; having the best technology available, along with full marketing support and two of the smartest real estate brokers in our industry.  

Contact me to learn more about Allure Real Estate.