Allure Real Estate Agent Spotlight Presents: Nathaniel Dominguez
Posted by Greg Ward on Monday, July 30, 2018 at 2:02 PM
By Greg Ward / July 30, 2018
Comment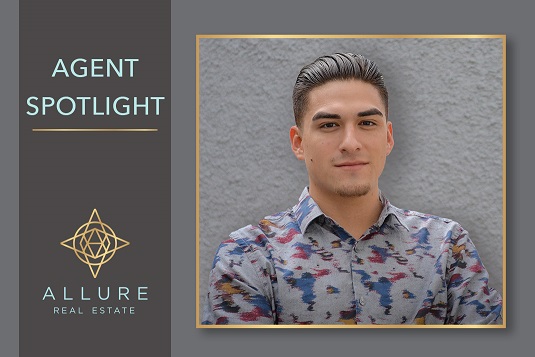 Each month we shift the spotlight to one of our Allure Real Estate Agents so you can get to know them as we do: A unique individual who is not only one of Austin's finest professional REALTOR®s but one of the finest people we know. We interviewed Nathaniel Dominguez to see why he loves Real Estate, what makes him unique and some fun facts others don't know!
Sit back and enjoy Nathaniel, keeping it real!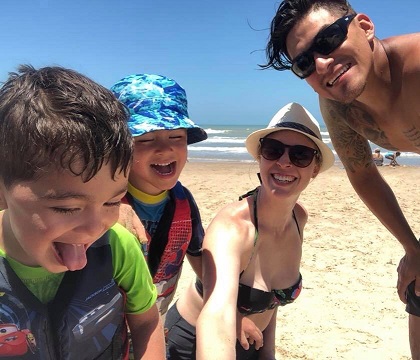 What part of Austin do you reside in, Nate?

Actually, I'm up in Round Rock.
What are some of your favorite things to do in Austin?
That's a tough question…If I had to pick, I'd say my absolute favorite thing to do is have a day out on lake Austin with my fiancé and closest friends.
What are your hobbies or interests outside of Real Estate?
Anything outdoors! Mountain biking, fishing, hiking, swimming, wake surfing and the occasional hog hunt are some of my favorite things to do. Music is also a really big part of my life and I have been playing drums for 16 years. I also love working on cars and hope to get a new project going this year.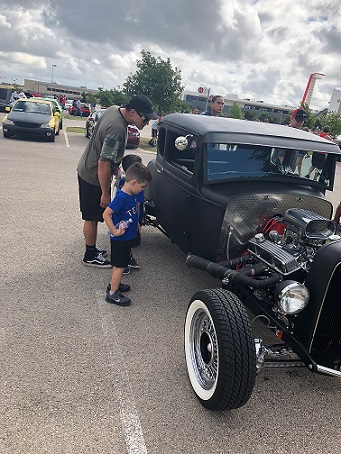 Why did you decide to get into real estate?
I had a couple of good friends who got into real estate and they thought it would be a good fit for me as well. After months of them suggesting it, I decided to go for it!
What do you love most about being a REALTOR®?
Being a REALTOR® gives me the opportunity to work with all kinds of people from all different walks of life. I have had the opportunity to help families find a home where their kids will grow up and I've helped investors buy their own piece of Austin that will help them reach their financial goals. Every client is different and no two transactions are the same. As a REALTOR®, I feel like I am constantly learning and improving in so many different aspects and it is a great feeling watching yourself accomplish your own goals while helping others in such a significant way.
What do you love most about working at Allure Real Estate?
Good vibes! Kerry and Isaiah have really made something special for us all. It is such a positive environment and you really feel how much they care.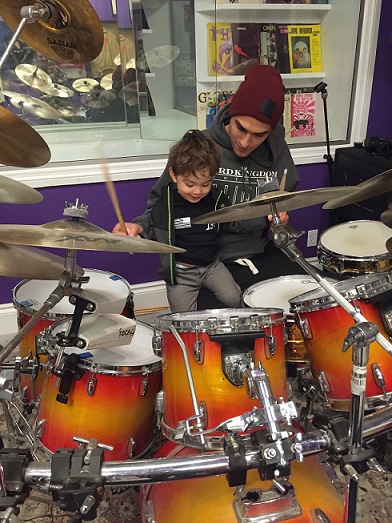 And we saved the best question for last. What would you like others to know most about you?
I may be a little younger than most agents out there but I definitely have the skills and knowledge to make it happen! So…give me a call!
Wow! Thanks, Nate for keeping it real with us and being such a valuable member of our team! You definetly have the skills!
Do you want to work with Nathaniel on your next real estate transaction? Click here to get in touch!